The Seedy Life of O.J. Simpson Post-Trial: A Timeline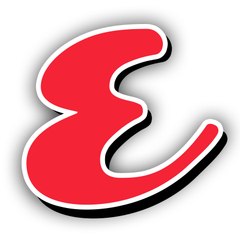 Originally published on June 18, 2016
O.J. Simpson hasn't been able to stay out of trouble since his infamous trial in 1995. Here's a timeline of all the controversy that's faced the former running back gone bad.
Usa i filtri per i video
Utilizzando i filtri potrai personalizzare le tue preferenze!
Cliccando qui potrai selezionare le tue categorie preferite,
la durata media dei video che vuoi vedere e filtrarli a seconda dei tag.