Make This Ridiculous Mountain Top Capsule Your Next Vacation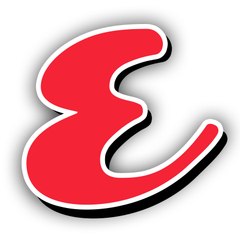 Originally published on September 9, 2016
When you book your next hotel, try this capsule that hangs off the side of a mountain.
Usa i filtri per i video
Utilizzando i filtri potrai personalizzare le tue preferenze!
Cliccando qui potrai selezionare le tue categorie preferite,
la durata media dei video che vuoi vedere e filtrarli a seconda dei tag.