Ayesha Curry BEGS Steph Curry For His Eggplant And His Reaction is Priceless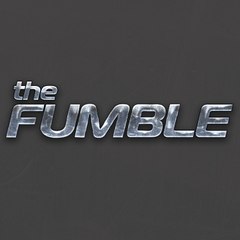 Originally published on October 16, 2018
Steph Curry and Wife took a trip to the County Fair and Steph won his wife a nice big eggplant! Ayesha's comments were hilarious! Do you think Steph gave his wife a second eggplant later at night? Let us know your thoughts in the comments below!
Usa i filtri per i video
Utilizzando i filtri potrai personalizzare le tue preferenze!
Cliccando qui potrai selezionare le tue categorie preferite,
la durata media dei video che vuoi vedere e filtrarli a seconda dei tag.