Ayesha Curry Gets SLAMMED On Twitter For Being INSECURE For Saying She Gets NO Male Attention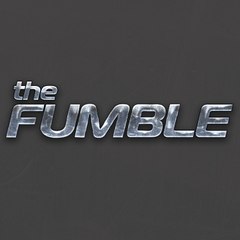 Originally published on May 7, 2019
Although we saw a sneak preview last week the full episode has finally been released and Ayesha Curry is not getting the love she was expecting. Fans are roasting her for being insecure on social media and are blaming her for the warriors last two losses.
Usa i filtri per i video
Utilizzando i filtri potrai personalizzare le tue preferenze!
Cliccando qui potrai selezionare le tue categorie preferite,
la durata media dei video che vuoi vedere e filtrarli a seconda dei tag.