Ephesus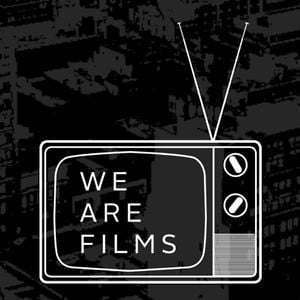 Originally published on December 2, 2011
www.wearefilmsny.com

This is the official video for Apostle NYC's new album.

Filmed on location in upstate NY on the Canon 5D & Canon t2i with the Canon L series 24 mm f/1.4 and CanonL 85mm f/1.2. Shot on a Glidecam. Edited on Final Cut. Visual effects with After Effects.

This is a We Are Films Production.
All rights reserved.
Usa i filtri per i video
Utilizzando i filtri potrai personalizzare le tue preferenze!
Cliccando qui potrai selezionare le tue categorie preferite,
la durata media dei video che vuoi vedere e filtrarli a seconda dei tag.